Jack Daniel's Casino Night @ Bar Louie in Newport, KY

Bar Louie in Newport, KY celebrated their birthday in style with a
Jack Daniel's Casino Night
on Thursday August 20,2009!! 

Thanks to everyone who came out for the celebration!  We hope you enjoyed the gambling, the drinks and the prizes.  Check out the grand prize winners and pictures below! 
Jack Daniel's gave out some amazing prizes throughout the night  including hats, T-shirts & shot glasses. 
Three grand prizes were raffled off at the end of the night. 
The first grand prize was a Jack Daniel's Deluxe Poker Set with a T-Shirt.

The second was a Jack Daniel's Mirror, T-Shirt , & deck of cards.

The grandest of them all was the a $250 Gift Certificate to Belterra Casino Resort & Spa provided by Jack Daniels, an overnight stay provided by Belterra, and a $50 American Express Card provided by Bar Louie.
Here are other patrons with their Jack Daniel's & Southern Comfort Drinks, T-Shirts & hats enjoying the casino night at Bar Louie in Newport, KY…….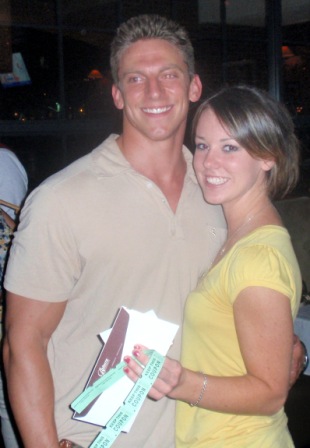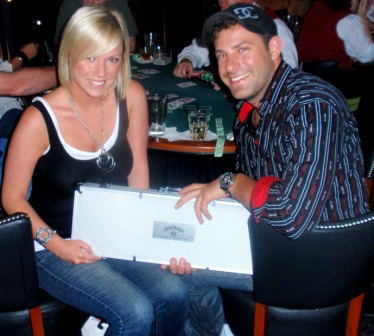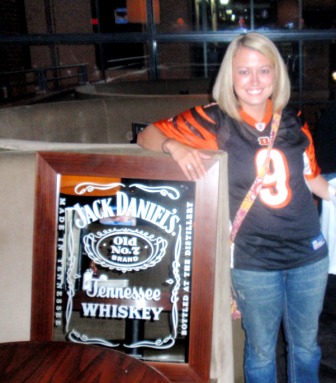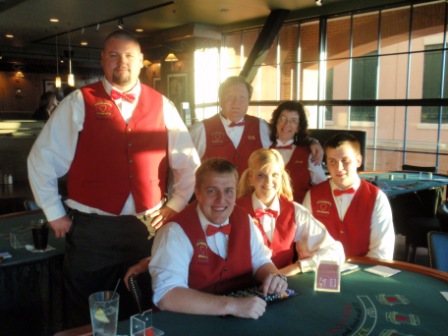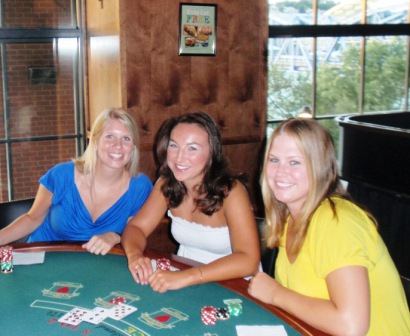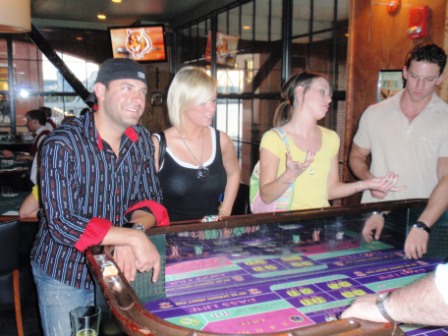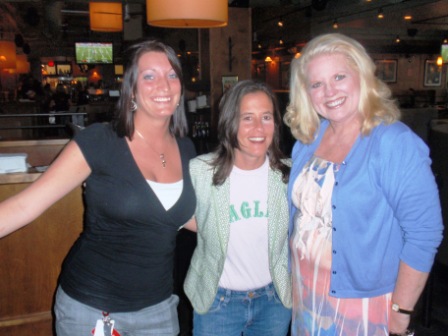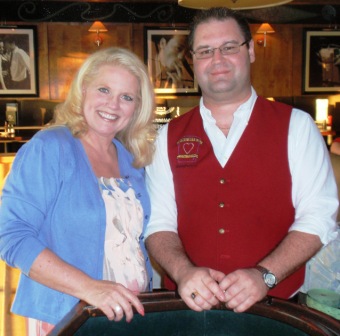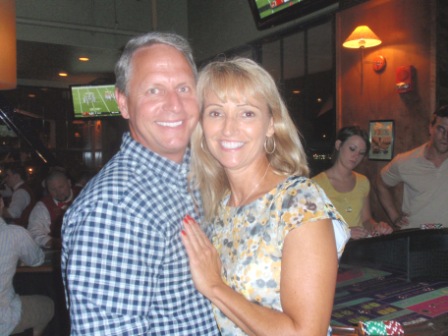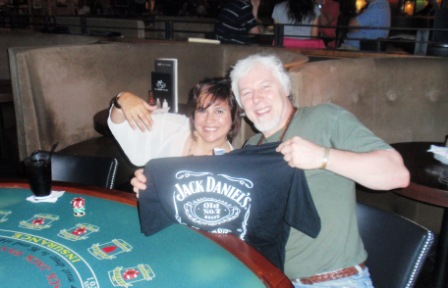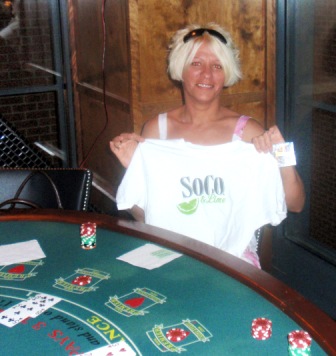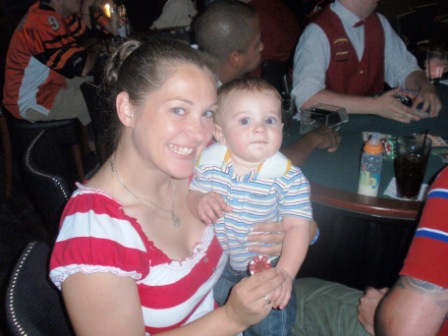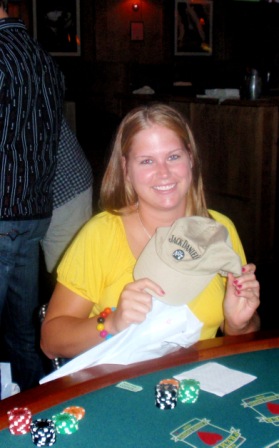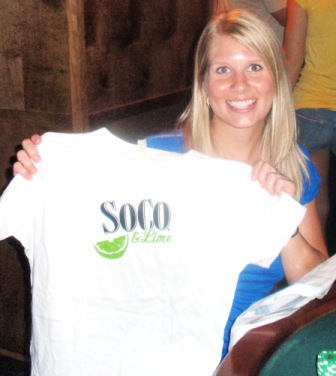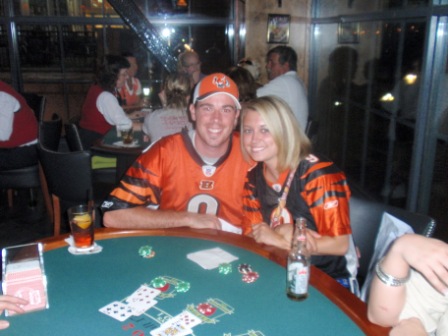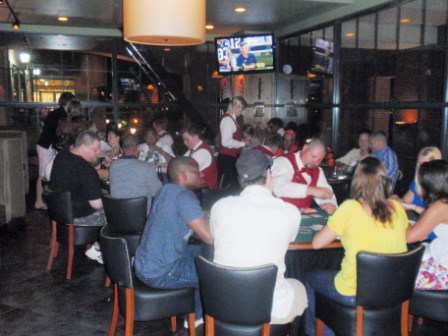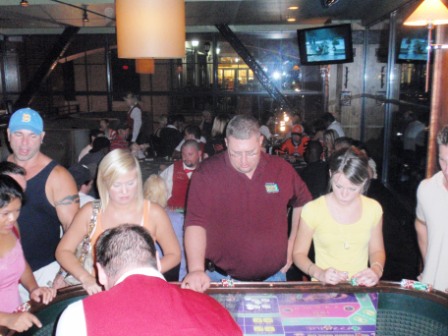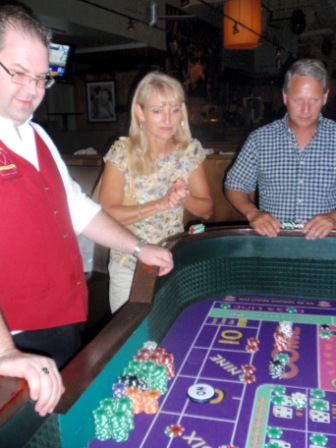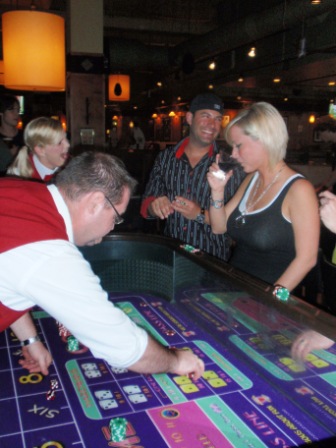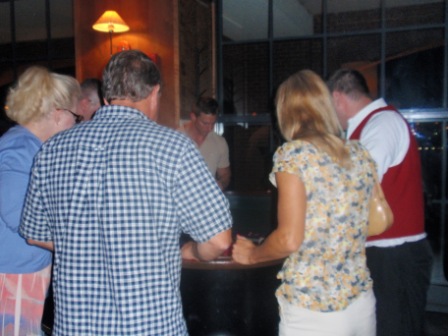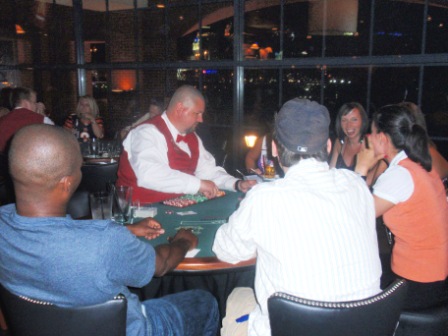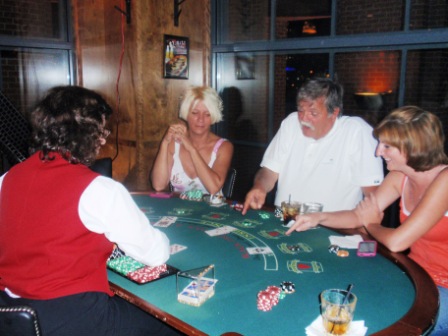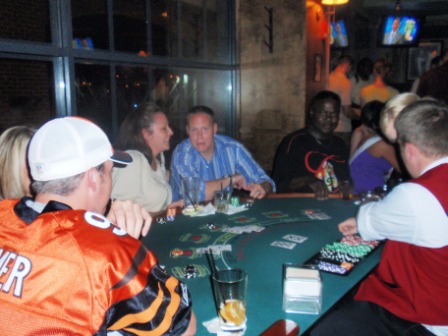 Click here for a FREE Subscription to Southern Gaming and Destinations Magazine!!
Special thanks to all of the participants and sponsors of the event!